Dokonalé tmavé vlasy? Žiadny problém!
30 máj 2017, 9:06 popoludní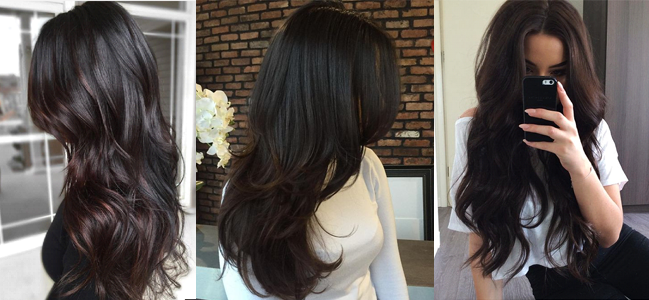 Dokonalé tmavé vlasy? Žiadny problém!

Patríte medzi ženy s tmavou korunou krásny? Úžasné! Máte farbu vlasov po ktorej túži väčšina nežného pohlavia. Naozaj, nedávne prieskumy ukázali, že čierne a tmavohnedé odtiene patria medzi najžiadanejšie na svete!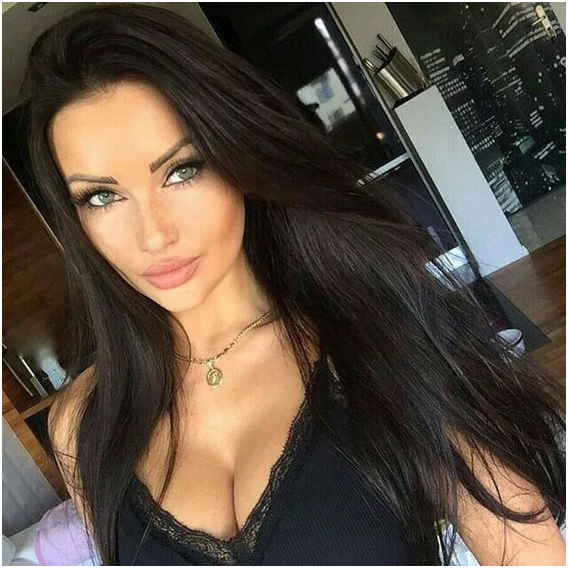 Tmavovlásky sú považované za dominantné, sebavedomé a zmyselné. Pokiaľ sa o svoje vlasy správne staráte, sebavedomie z nich priam srší! My vám ukážeme, ako na to! :)

Pokiaľ ste vlastníčkou týchto "tmavých diamantov", určite ste sa už stretli s tvrdením, že o tmavé vlasy sa nemusíte starať až tak ako o blonďavé alebo červené odtiene. To je však mýtus, čierne vlásky potrebujú rovnakú starostlivosť. Je pravda, že na tmavých odtieňoch nie je poškodenie až také viditeľné, no to neznamená, že tam nie je.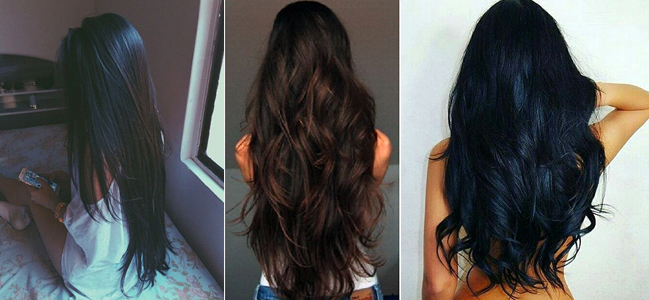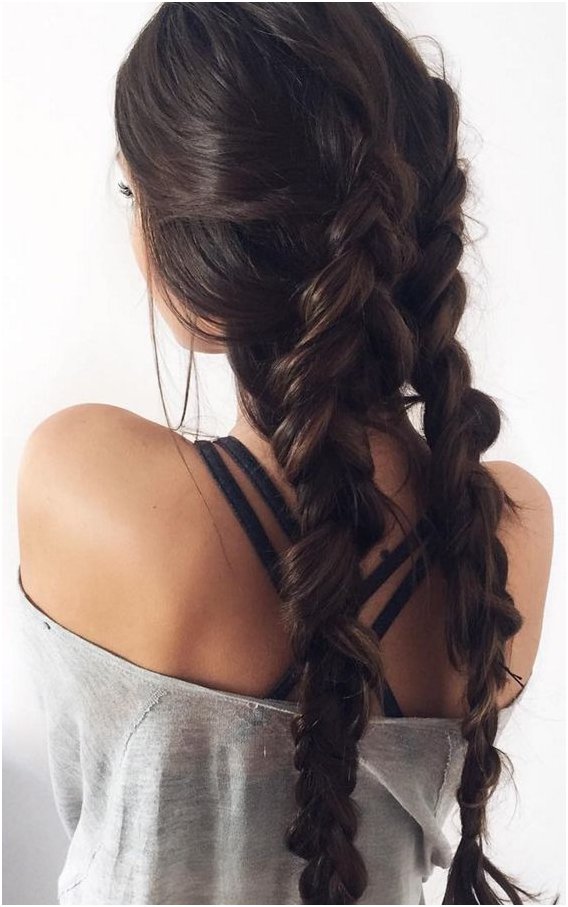 V prvom rade, buďte k svojim vlasom nežná. Či už sa jedná o sušenie, natáčanie alebo žehlenie. Snažte sa nerobiť veci unáhlene, inak na to doplatia vaše vlásky. Vždy po umývaní použite kondicionér a určite nevynechajte ani masku na vlasy, raz-dva krát do týždňa. Pokiaľ ste fanúšičkou prirodzenosti a snažíte sa obmedziť prípravky z drogérie, masku na čierne vlasy si môžete vyrobiť aj doma. Stačí použiť nasledovné ingrediencie:
1 lyžica mletej kávy
1 polievkovú lyžicu vriacej vody
2 žĺtka
1 lyžica ricínového oleja
2 lyžice brandy
Postup: Zalejte kávu vodou a nechajte odstáť po dobu piatich minút. Najlepšie je použiť organickú kávu, samozrejme bez príchutí. Pridajte zbytok ingrediencií, naneste na mokré vlasy a nechajte pôsobiť 10 minút. Po opláchnutí budú vaše vlasy zdravšie a viditeľne lesklejšie.