NaničVlasy.sk
›
Hair Story
› Moja osobná skúsenosť s clip-in alebo Ako dokáže balíček príčeskov zmeniť váš výzor o 100%!
Moja osobná skúsenosť s clip-in alebo Ako dokáže balíček príčeskov zmeniť váš výzor o 100%!
23 máj 2017, 10:26 popoludní

Pokiaľ ste stále na pochybách, či investovať do clip-in vláskov, možno vám pomôže moja osobná skúsenosť. Clip-in príčesky mám už pár mesiacov a ako dlhodobá používateľka, by som sa chcela s vami podeliť o môj príbeh :)

Vždy som bola zástankyňou dlhých vlasov, krásnu, dlhú hrivu takmer po pás som si starostlivo pestovala. Nanešťastie, patrím medzi tie typy, ktoré musia neustále experimentovať a pokiaľ som nechcela vlasy neustále strihať, menila som farby. Z čiernej som prešla na hnedú, z hnedej na červenú, z červenej znova na čiernu... škody na kvalite vlasov boli katastrofálne. Vlásky som si musela ostrihať po plecia, aby som zachovala aspoň kúsok z toho dobrého, čo z nich ostalo.

Krátke vlasy neboli pre mňa úplne "koncom sveta", dokonca na malú chvíľu som si ich aj obľúbila a začala som si ich strihať ešte kratšie. No stále to nebolo ono. Ten pocit, mať dlhé vlasy mi chýbal. Rozhodla som sa preto vyskúšať príčesky, síce s miernymi pochybami, ale moja zvedavosť a túžba boli silnejšie.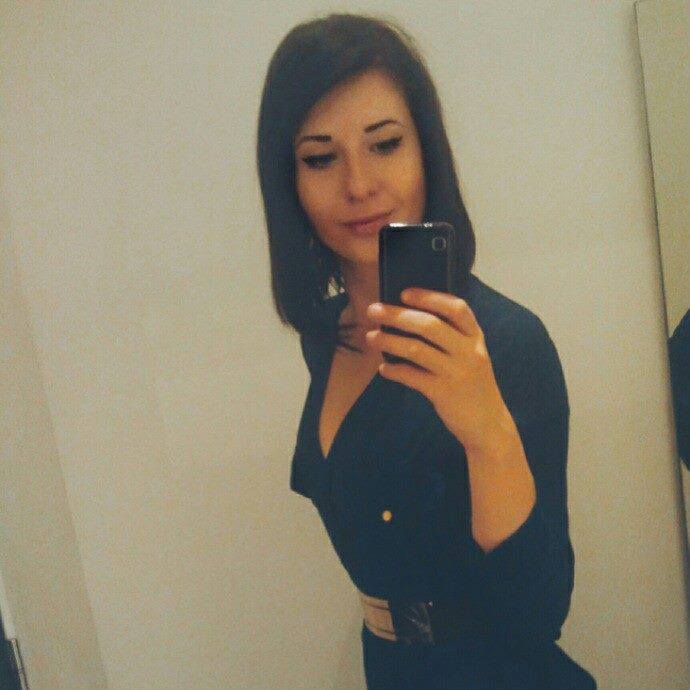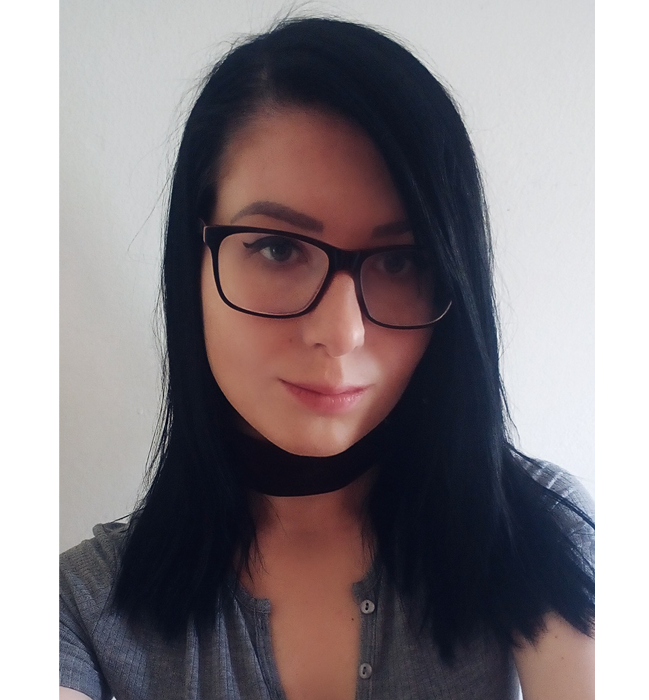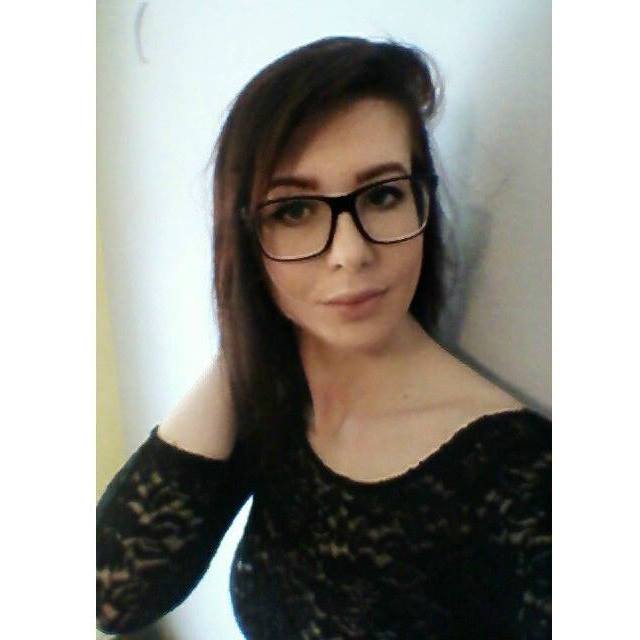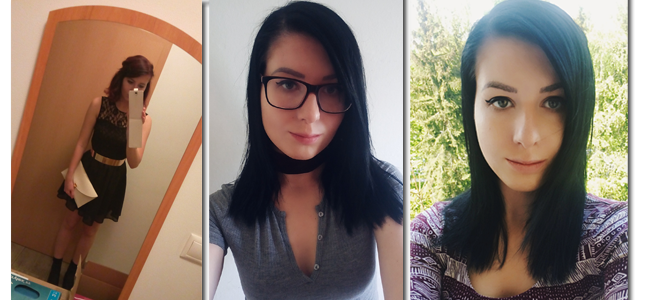 Keď mi prišiel môj prvý balíček, bola som nadšená. Krásne, jemné pramene, ktoré dokonale zapadali do mojich vlasov a pretvorili môj účes na niečo neuveriteľné.
Behom pár minút
som sa zmenila doslova na nepoznanie (a to nepreháňam) a cítila som sa znova minimálne o 3 stupne ženskejšie ako predtým. Výsledok zaujal aj celé moje okolie, chváli sa hrnuli z každej strany. A čo je najlepšie, noví ľudia v mojom živote, ktorí ma nepoznali predtým, nemajú ani potuchy o tom, že vlasy nie sú moje.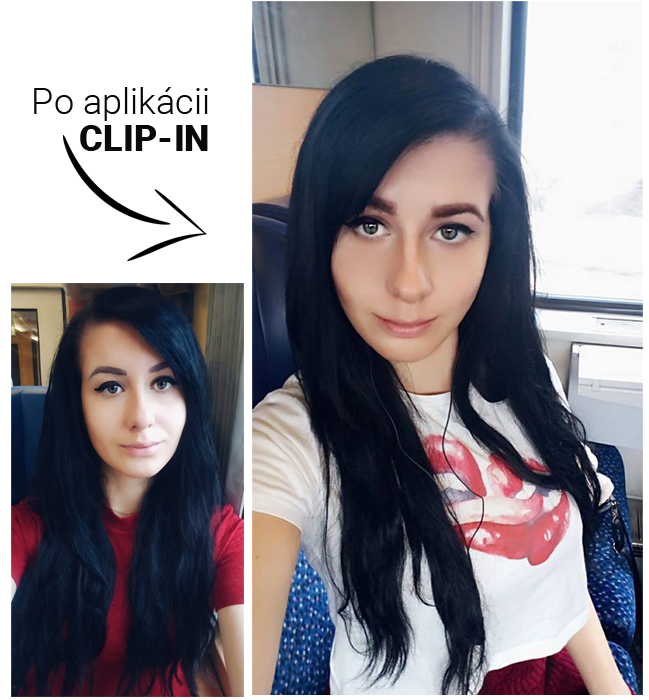 V kaviarni ma chvália cudzí ľudia, aké mám krásne dlhé vlasy a ja sa vždy pousmejem a duchu si poviem : "Keby ste tak vedeli..:)". Ráno si
príčesky
nasadím behom 4 minút a voilá, nemusím si robiť starosti s tým, že môj účes nezodpovedá mojej predstave. Ďalšia výhoda je v tom, že sa ku
clip-in
stačí správať rovnako, ako ku svojim vláskom - masky, olejčeky, či minimálne fénovanie - to všetko robíte, keď chcete, aby boli vaše vlasy zdravé.
Clip-in
vyžadujú rovnakú starostlivosť. Avšak ani po natočení, či žehlení vlasov, necítim zmenu na kvalite.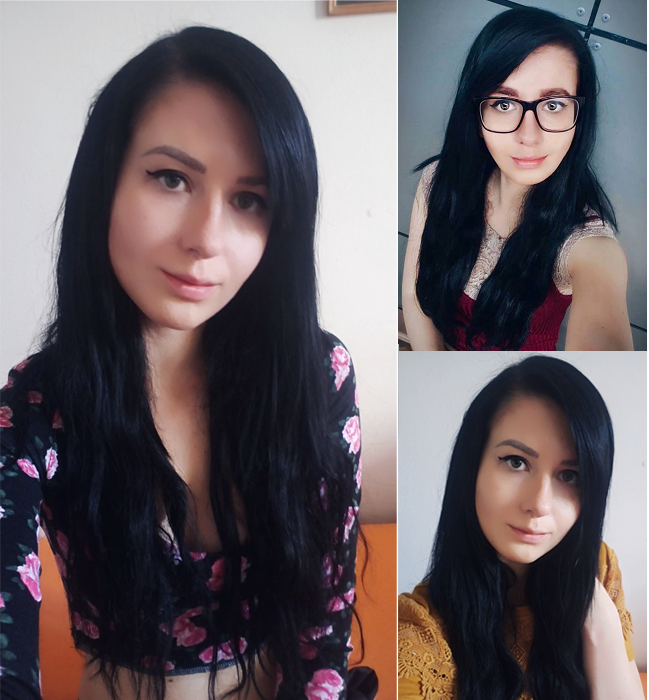 Tak pokiaľ ešte stále váhate, mám pre vás jednoznačnú radu: Choďte do toho - budete nadšená vy, aj vaše okolie.
Clip-in vlasy
a ja, to bola láska na prvý pohľad, nechajte ju vzplanúť aj u vás! :)