Staň sa zmyselnou červenovláskou za pomoci Clip-in!
13 máj 2017, 11:30 dopoludnia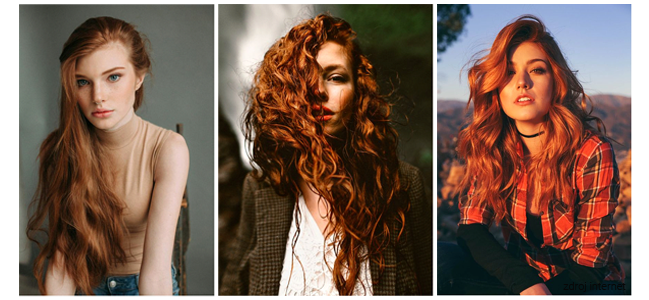 Staň sa zmyselnou červenovláskou za pomoci Clip-in!
Už od nepamäti je červená farbou vášne, lásky, nespútanosti a zmyselnosti. Červenou označujeme to, čo si majú ľudia všimnúť ako prvé a to isté platí aj vtedy, keď sa rozhodnete vaše vlasy oživiť odtieňom tejto odvážnej farby.
Ohnivá červená
,
višňová
,
ryšavá
, či
jahodová blond
... to všetko sú farby, ktoré na prvý pohľad zaujmú. Ak ste sa aj vy rozhodli pre jeden z červených odtieňov, zaručujeme vám, že pre svoje okolie budete neprehliadnuteľná.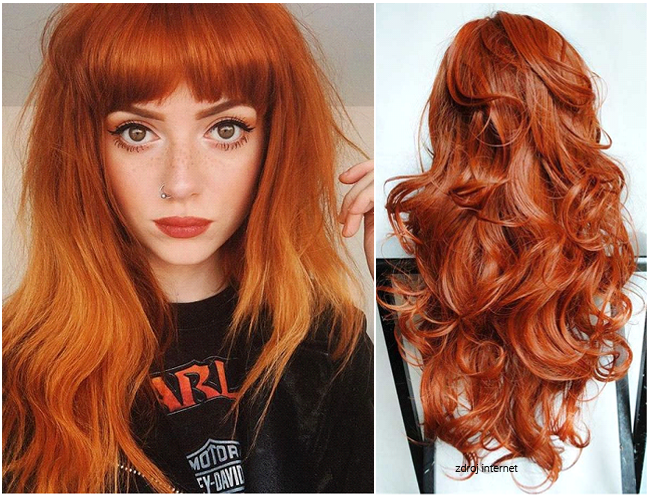 Pokiaľ ste prirodzenou ryšavkou - gratulujeme! Ak však nemáte toľko šťastia, nemusíte smútiť. Drogérie sú priam prepchaté odtieňmi červenej, stačí si už len vybrať ten správny, ktorý bude pasovať vašej pleti.
Pokiaľ máte bledšiu pokožku s pehami,
ryšavá
,
jahodová blond
, či
hnedočervená
sú odtiene, ktoré sú určené presne pre vás! Ženy s tmavšou pokožkou si môžu dovoliť siahnuť po
višňovej
,
mahagónovej
alebo tmavších odtieňov
červenohnedej
.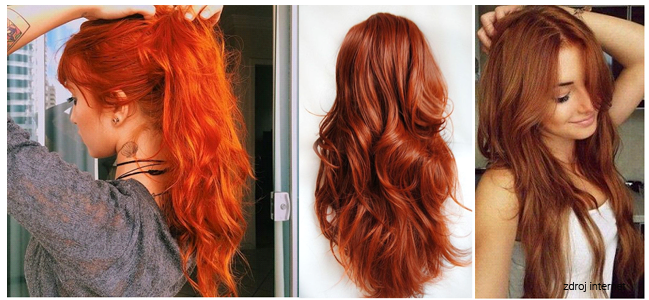 Starostlivosť o farbené
červené vlasy
je trocha náročnejšia, neodporúča sa vlasy vystavovať prílišnému slnku a aj morská voda môže vlásky veľmi rýchlo rozlámať.
Olejček
či
maska
na vlasy je v tomto prípade nutnosťou.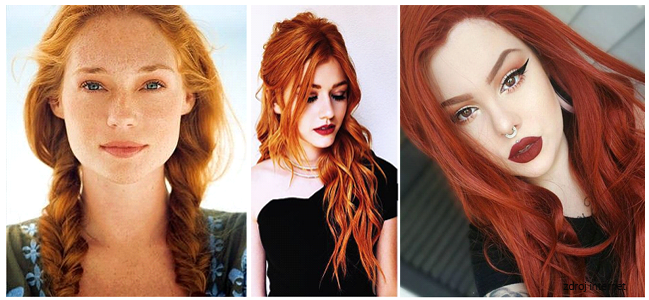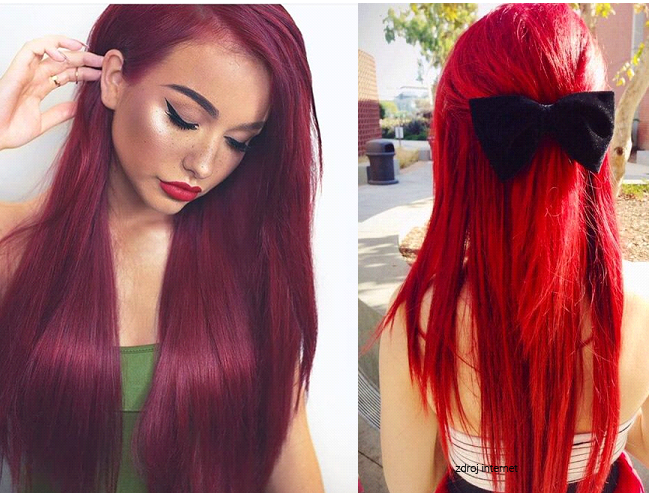 Červená farba v kombinácií s dlhými vlasmi z vás spraví hotovú zmyselnú lesnú vílu. K tomu vám môžu pomôcť aj naše
Clip-in
.
Clip-in sady príčeskov
ponúkame v tých najrôznejších odtieňoch červenej a s
výberom toho správneho vám veľmi radi pomôžeme
! :)